After all the hard work and effort you put during the academic year at school/college/university, it is the time of the year when all your friends get together to party. It is the best time of the year and a special day for you. So arrive in style at your destination in one of our Stretch limousines and See your friends turn Purple.
The One and Only Super Stretched Hummer DISCO is available Now. This is the Ultimate vehicle for Prom Nights.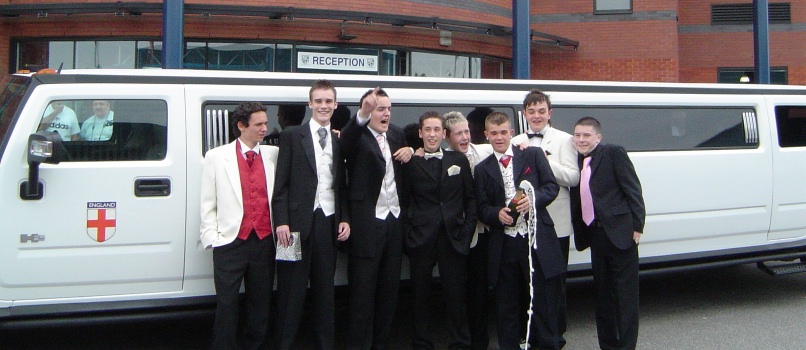 ALWAYS BOOK DIRECT AND BEAT THE BROKER
Online Limo Broker or comparison sites Don't own a Single Limo shown on their wesbites. So you can't be sure what will turn up on the day.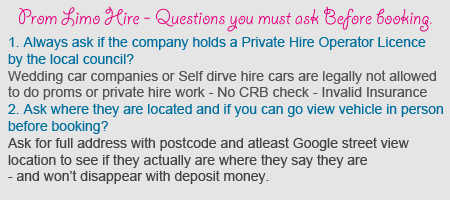 |Weddings | Birthdays | Anniversary | Airport Trips | Proms | Sporting events|